le4adena.com | Special product news, Hot Game News, Guides, Videos and Tips - Page 4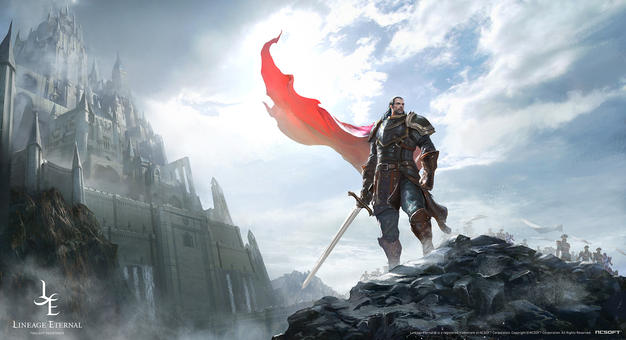 23
Dec
Lineage Eternal is an upcoming 3D fantasy MMORPG that is a direct sequel to the original Lineage which remains one of the most popular MMORPGs in the world.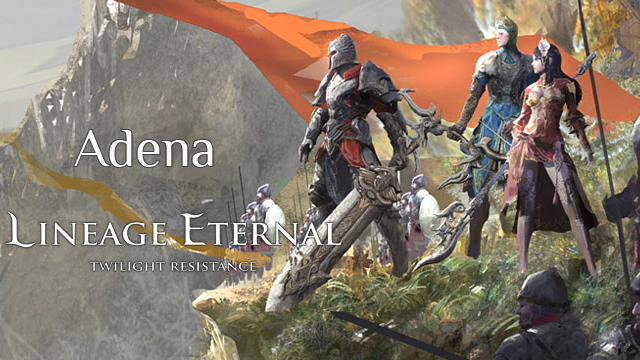 19
Dec
Now, Le4Adena dedicated to provide cheap Lineage Eternal Adena for you. We are the most professional Lineage Eternal Adena seller.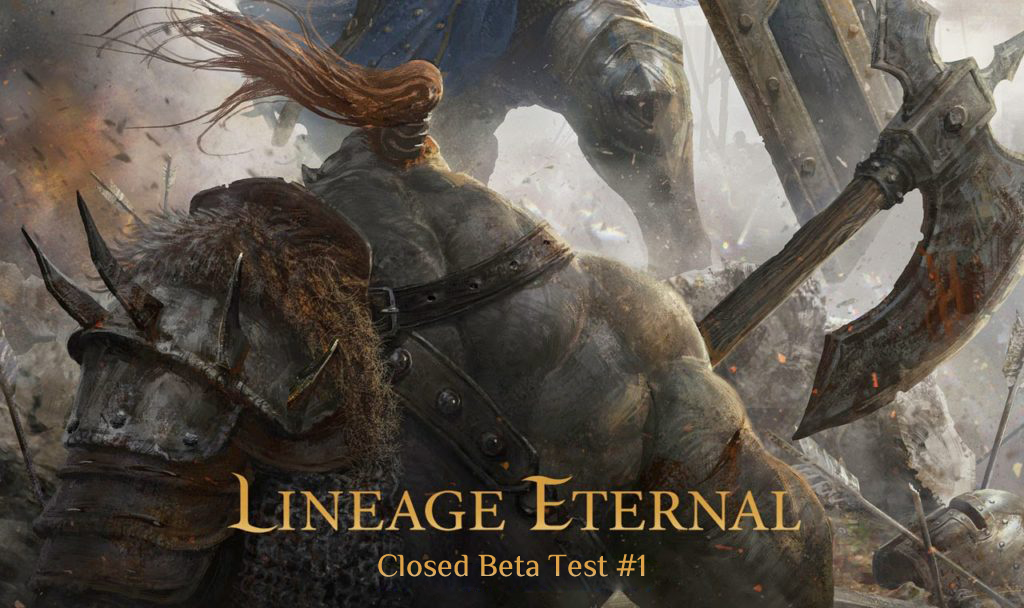 19
Dec
Bad things: (when I say bad, what I mean is that for the game to be PERFECT for me I want these to change)
Displaying 37-39 of 39 results.